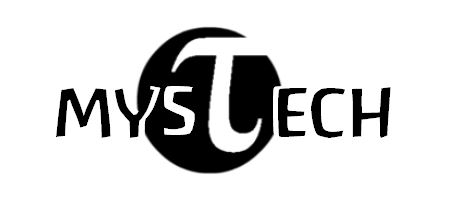 Members in MysTech are active participants in the building of a School for the Mysteries of Technology. 20% of each membership fee will help to fund this endeavor. Those who choose to be members of MysTech will have a direct influence on the shaping of the future of this emerging technology through its education, research, and development. Following indications from Rudolf Steiner, MysTech intends to foster within the industry, progress towards "moral technology." Initially, this would mean machine interfaces that can detect the user's emotional and moral impulse and use this as a filter for acceptable commands for machine operation. Later, MysTech intends to extend this base towards technology whereby the driving force for a machine is based on emanations from one's moral impulse that resonate with the attuned machine. Membership should be deemed to be a commitment to support these goals in line with the Western Esoteric future.
Membership
---
Become an active participant in the shaping and building of the Anthroposophical School for the Mysteries of Technology.
$ 150.00Become a Member
---
In addition to furthering the work of MysTech as member one will also receive:
-20% on Sci/Tech Lectures
-10% on Sci/Tech Books
Free Shipping
Online Resources
MysTech Journal
Access to MysTech.org
Newsletter

---
Donate
Contribute a tax deductible donation to the general fund to further the work of CFAE and MysTech.
[paypal_donation_button]
---
MysTech Journal
The MysTech journal is a bi-annual journal dedicated to the work of our future with technology
---