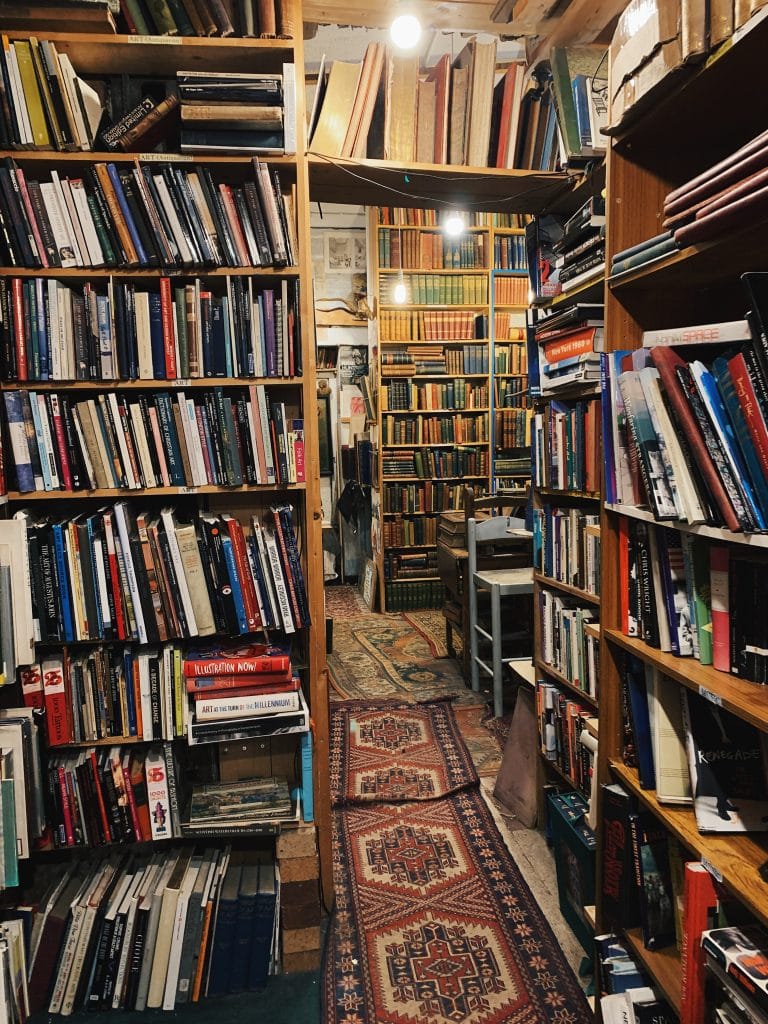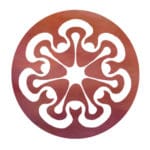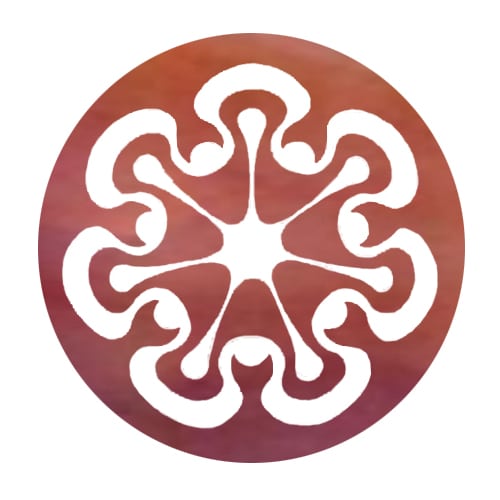 We are very happy to give our supporting Friends of CFAE the opportunity to have first access to our new selection of used books before we make them available to the public.
The books listed here will be available exclusively to our members for a 14 day period before they are moved to the USED BOOK category where they will be available for everyone to purchase.
Please select as many books as you would like and pay only for the shipping.
Used Books are provided through donations to Rudolf Steiner Bookstore. To find out more about donating this way please visit our page here: DONATIONS
Enjoy!
Frank
Managing Director, CFAE