Colour Dynamics: Workbook for Watercolour Painting and Colour Theory
"The clear, well-explained text leads you through a series of exercises and techniques. The beginner will enjoy the discovery of colour. Teachers and therapists will value this resource with its sparkling insights." —Anna Hubbard, Arts Foundation Course Tutor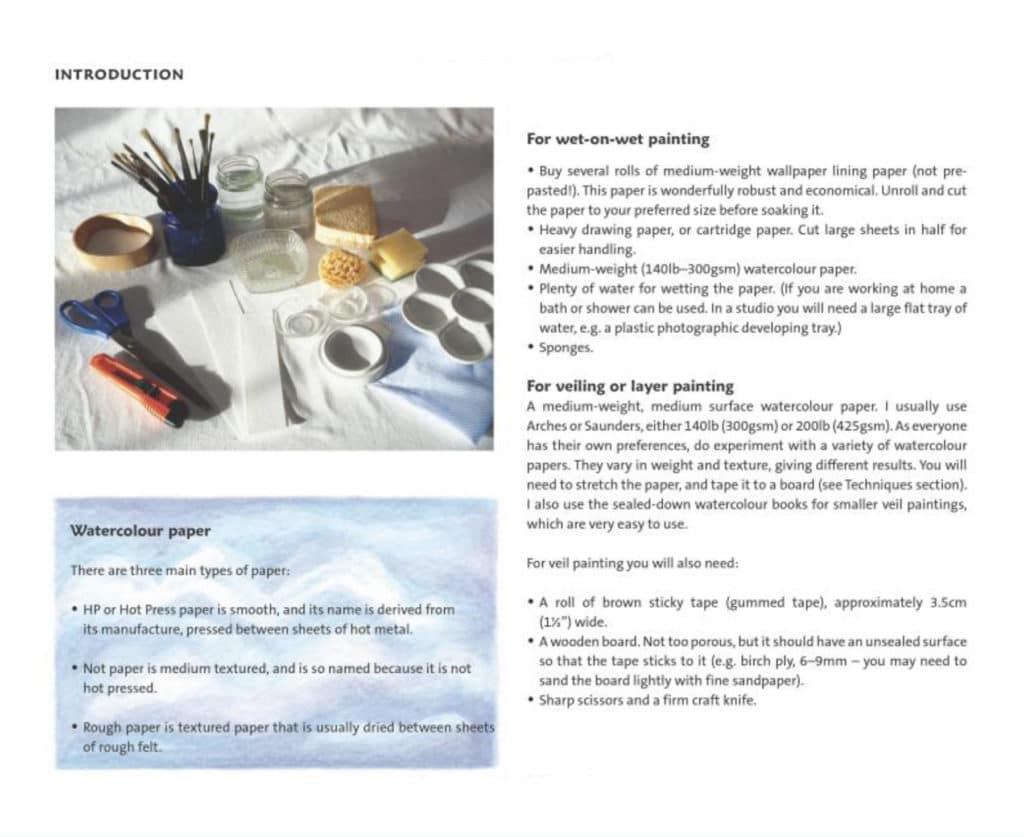 This workbook is based on Goethe's and Rudolf Steiner's color research. Angela Lord invites readers to develop their own color insights through materials and techniques; exploration of colors; painting rainbows; color clashes; complementary colors; after-images; painting the color circle and complementary colors; enhancing colors; a new color circle; the interplay of light and dark, and sunrise and sunset; color dynamics; and composition, an overview of color through history; watercolor painting and the Steiner Waldorf curriculum. Also included is a section of resources, a glossary, and references.
The clear, well-explained texts lead readers through a series of experiments, exercises, and techniques. Beginners will enjoy the discovery of color, while teachers and therapists will value this resource and its sparkling insights.

Colour Dynamics features:
Color-by-color exercises for deepening insights into the nature of color
Exercises for developing painting skills
Striking experiments and painting ideas using after images, complementary colors, color circles, color enhancement, and composition for building visual impact
Inspiring themes such as rainbows, trees, flowers, landscapes, and the four seasons
Grounded in Goethe's and Rudolf Steiner's color theories
Colour Dynamics is a useful resource for beginners, art students, painters, Waldorf teachers, art therapists, architects and interior designers. Steiner Waldorf teachers will find Colour Dynamics an up-to-date tried-and-tested educational resource.
About the Author
Angela Lord is a painter, interior color designer, muralist, and art educator. Born and educated in Christchurch, New Zealand, following seven years of teaching in state primary schools, she became a teacher of special needs children in a Rudolf Steiner curative education school (Hohepa), developing a program for crafts and painting therapy. She studied with Gerard Wagner and received a diploma from the Goetheanum Painting School, Dornach, Switzerland. With her partner Robert Lord, she began the Colour Transformation Company, which specializes in the Lazure painting technique, interior design, and murals. She also runs an open studio for watercolor painting, the Colour Research Studio, in East Sussex, England, and has given workshops and lectures on color and art history in New Zealand and Europe. Her books include The Twelve Dancing Princesses; The White Snake (fairytales for children); Art, Aesthetics and Color: Aristotle, Aquinas and Steiner; and Colour Dynamics: Workbook for Watercolour Painting and Colour Theory.