An Illustrated Treasury of Swedish Folk and Fairy Tales
A new centenary gift edition of the much-loved collection of folk and fairy tales from Sweden, illustrated by acclaimed artist John Bauer.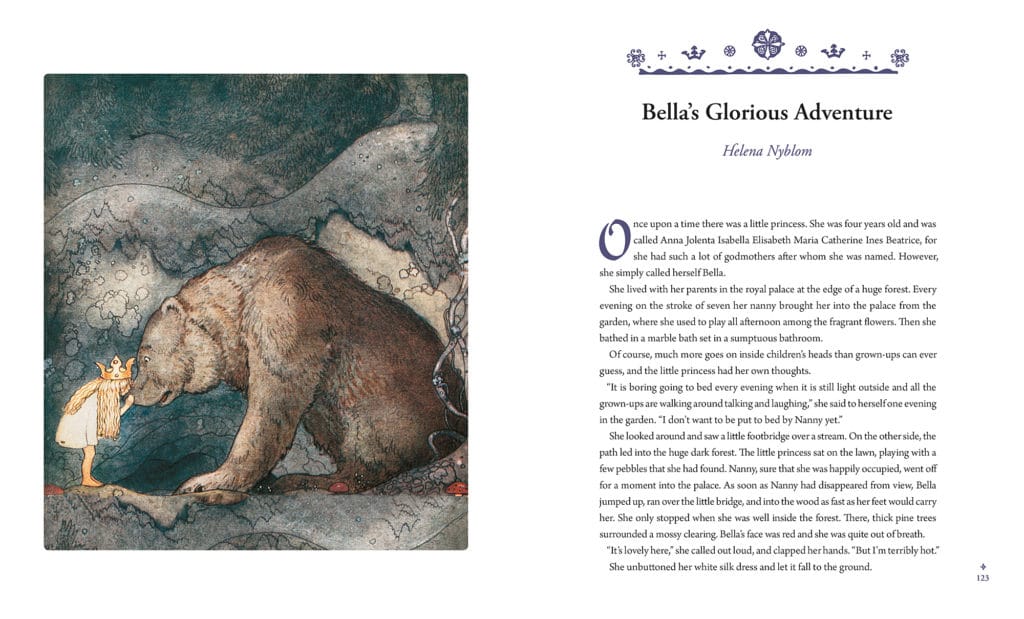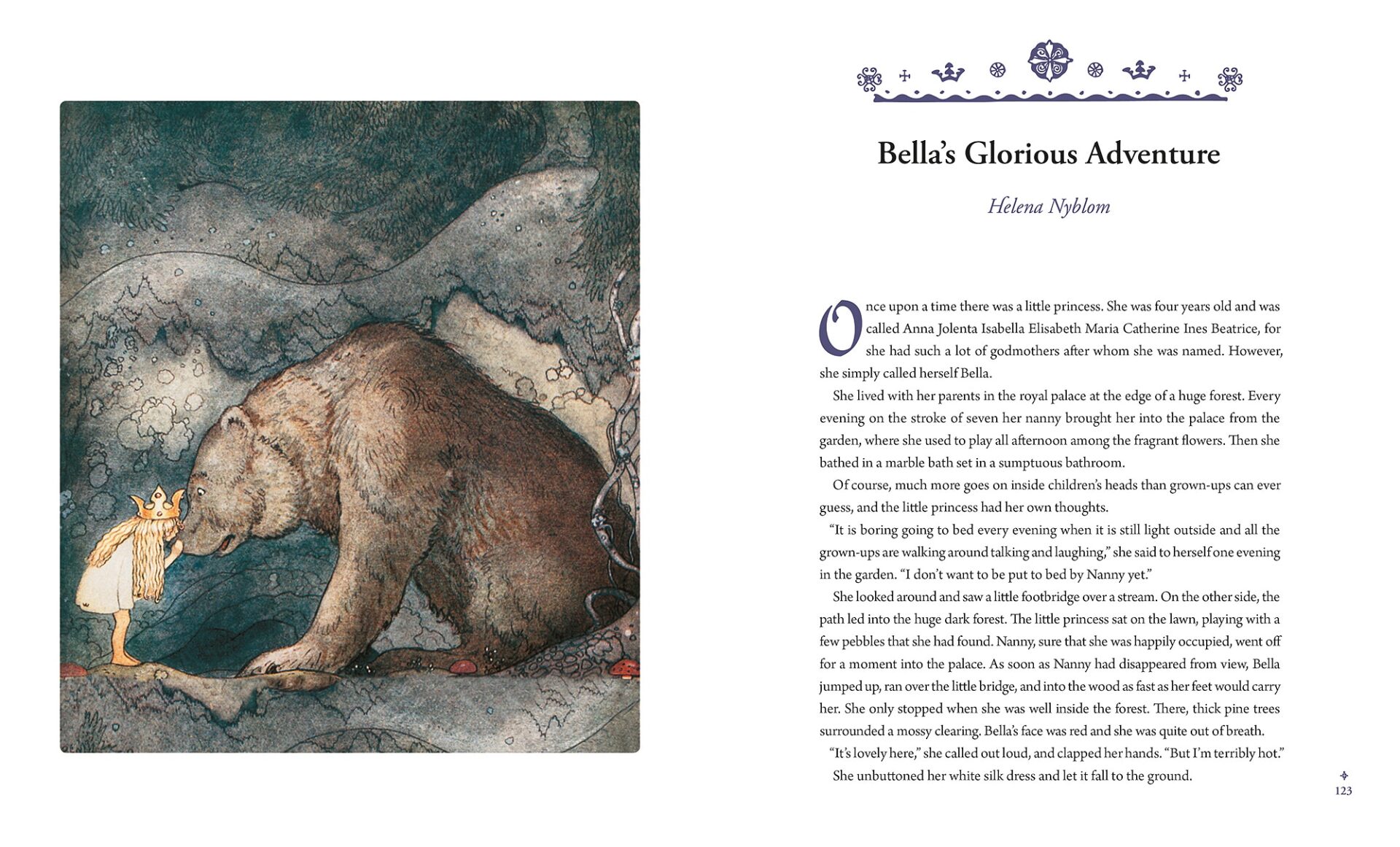 From good natured Scandinavian trolls through giants, tomtes, shepherd boys and princesses, the twenty-three classic stories by well-known authors such as Elsa Beskow and Anna Wahlenberg are delightfully told, full of adventure and magic with clever, resourceful children outwitting fairytale villains.
John Bauer's art—renowned for its detail, character and subtle humor—has never looked more luminous and evocative than in this gorgeously produced edition. Twenty extra pictures have been added along with a wonderful illustrated biography of Bauer, celebrating his work and life one hundred years after his premature death. The book has a foiled cover and ribbon marker, perfect for gifting.
This treasury will be cherished for generations to come and loved by children, parents and grandparents alike.
Table of Contents
Trolls & Tomtes
1.When Mother Troll Took in the King's Washing – Elsa Beskow
2.The Trolls and the Youngest Tomte – Alfred Smedberg
3.The Troll Ride – Anna Wahlenberg
4.The Four Big Trolls and Little Peter Pastureman – Cyrus Granér
5.The Crofters and the Gnomes – Anna Wahlenberg
6.The Old Troll of Big Mountain – Anna Wahlenberg
7.The Changelings – Helena Nyblom
Brave Girls & Boys
1.The Boy and the Trolls – Walter Stenström
2.The Barrel Stopper – Anna Wahlenberg
3.Bella's Glorious Adventure – Helena Nyblom
4.The Magician's Cape – Anna Wahlenberg
5.Dag, Daga and the Flying Troll of Sky Mountain – Harald Östenson
6.The Boy Who Was Never Afraid – Alfred Smedberg
7.The Golden Key – W.E. Björk
8.Leap the Elk and Little Princess Cottongrass – Helge Kjellin
Kings & Queens
1.The Ring – Helena Nyblom
2.The King's Choice – Anna Wahlenberg
3.The Queen's Pearl Necklace – Anna Wahlenberg
4.The Maiden in the Castle of Rosy Clouds – Harald Östenson
5.Linda-Gold and the Old King – Anna Wahlenberg
6.The Prince Without a Shadow – Jeanna Oterdahl
7.The Queen – Anna Wahlenberg
About the Author
John Bauer (1882–1918) was a highly acclaimed Swedish artist. Influenced by Anders Zorn and Carl Larsson, as well as the fantasy work of Arnold Bocklin, he started illustrating fairy stories while still a student at the Swedish Royal Academy. His best-known illustrations were for an annual Christmas book for children, Bland Tomtar och Troll (Among Elves and Trolls), which delighted readers with their gentle humor and delicate detail. Bauer died at the age of thirty-five, when he, his wife, and their three-year-old son were drowned when their ferry sank in Lake Vattern.