The Training Course section houses Virtual School Bookstores for organizations that run training courses in the various fields of study. Students of these schools can find their required class books and other reading materials and supplies for purchase and enjoy a discounted rate as well.
If you don't see your school/organization here, please email us at: info@cfae.us and we'll look into hosting your school program on our website.
The Center for Anthroposophy offers innovative part-time adult education programs and summer courses, including Foundation Studies, Waldorf teacher education programs, and Renewal Courses.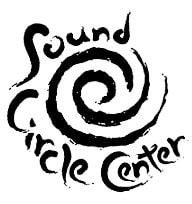 Sound Circle Center For Arts & Anthroposophy
The mission of Sound Circle Center is to train Waldorf Teachers and provide education and support to Waldorf communities locally, nationally and worldwide.
Your Training Course Here
What your school is about.