Each Waldorf school has their unique set of books as suggestion for parents to familiarize themselves with Waldorf Education and the growing, learning child through the grades. Below are schools that have such a list available for parents.
For more information about having your school participate in the Parent Reading List Program or to suggest a school for the program, please visit us at: cfae.us/Rudolf Steiner Bookstore and scroll down to Parent Reading List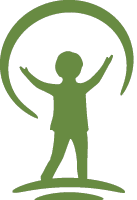 Sunfield Farm
& Waldorf School
A private Waldorf school in Port Hadlock, Washington on eighty-one acres of fields, forest, and wetlands that also provides healthy, organic food for the local community.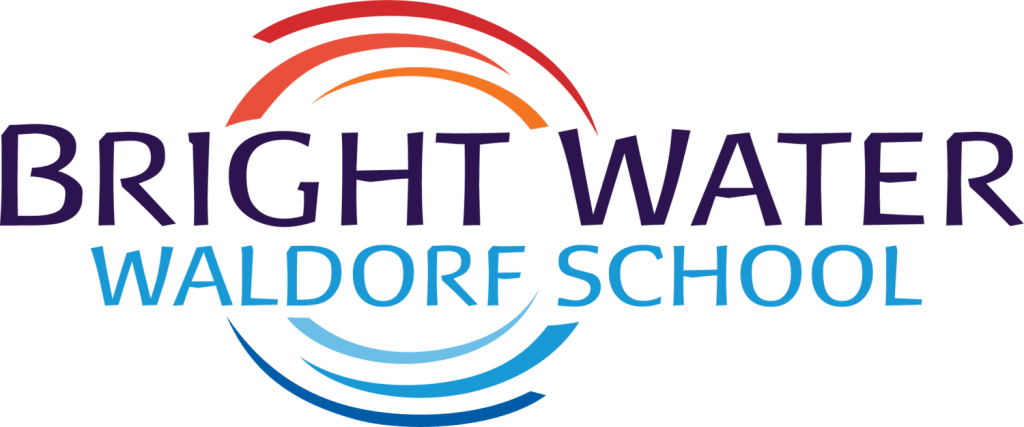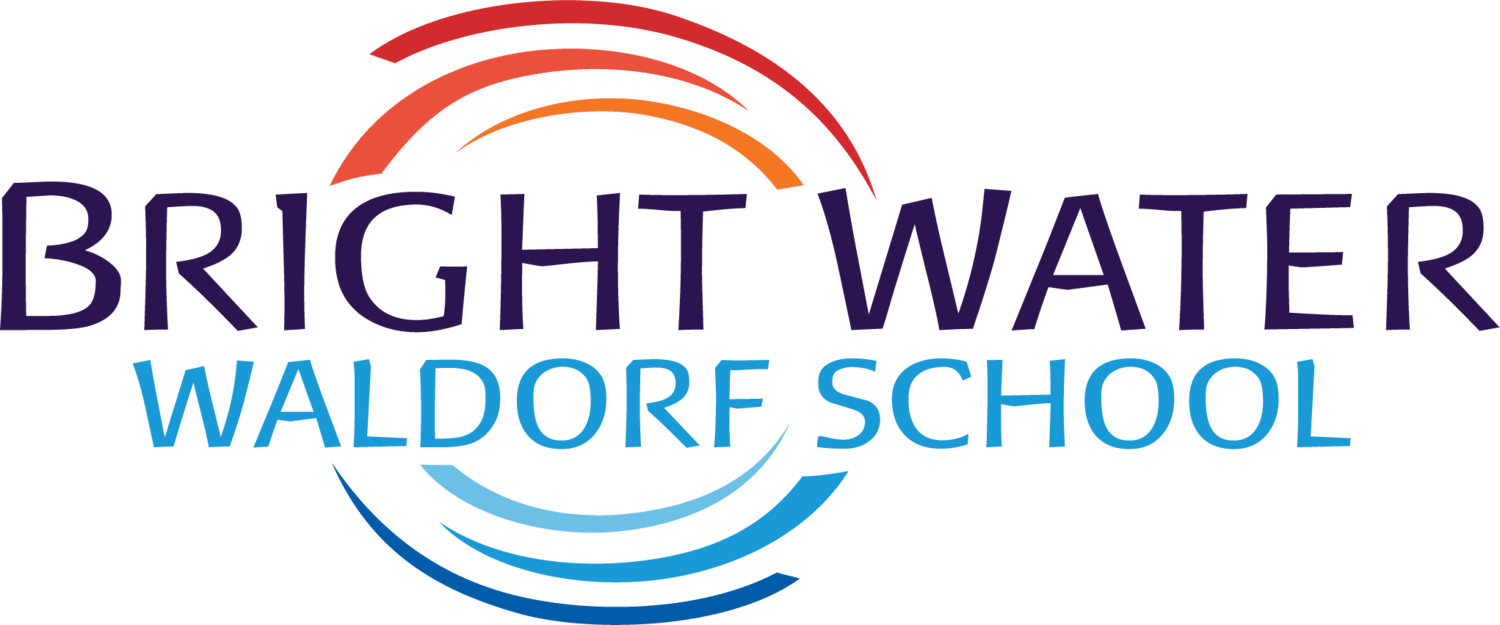 Bright Water
Waldorf School
Bright Water Waldorf School is a Preschool through Grade Eight school in Seattle, Washington, located in the historic St. Nicholas Building on Capitol Hill; designated as a Seattle Landmark.
What your school is about.